Dark Horse Technologies Provides Mission Focused Information Technology Strategy and Support to Customers in the Federal Government and Commercial Sector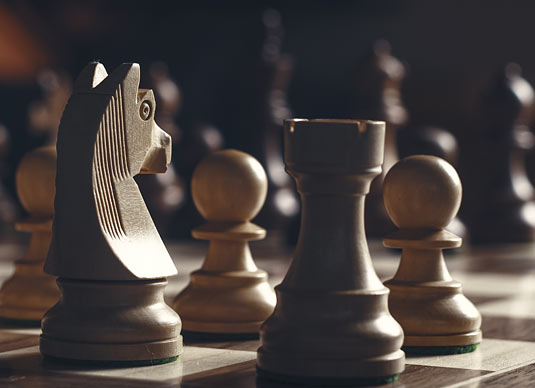 Dark Horse Technologies is an SBA certified Woman Owned Small Business specializing in technology strategy and support in the areas of cybersecurity, insider-threat programs, cloud computing, digital modernization, cross domain solutions, engineering services, custom development and project/program management.
Dark Horse Technologies supports customers in the Department of Defense (DoD), Intelligence Community and commercial sector. Our employees support programs that have won awards for innovation, helping customers solve hard technical problems surrounding stakeholder engagement, data security and preventing security threats.

Dark Horse Technologies Capabilities
Dark Horse Technologies applies subject matter expertise to deliver and support solutions and applications in several unique areas.

Cross Domain Solutions
Design, Deployment, Integration and
Operation of Cross Domain and
­­Multi-Level Security environments

Systems Engineering and DevOps
Experience managing mission environments within the Department of Defense and Intelligence Community
We bring a business focus to technical problems
underpinned by a commitment to technical excellence
and customer mission success.

Dark Horse Technologies Partner Organizations